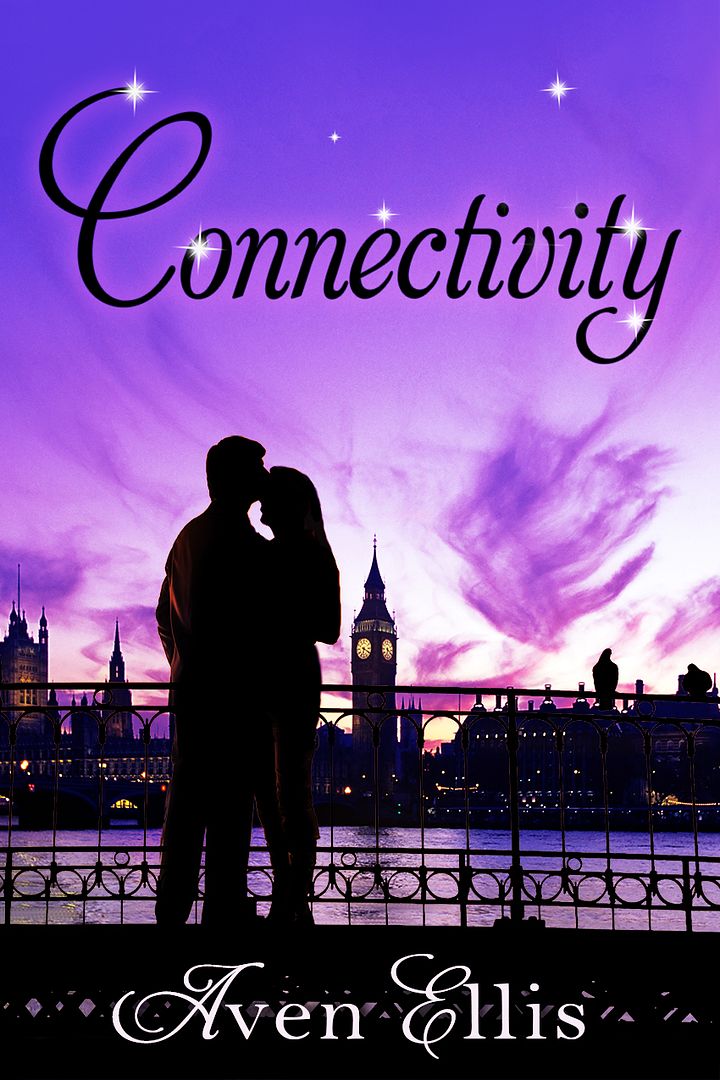 Overachiever Mary-Kate Grant (who is indeed named after an Olsen Twin) has followed every rule to the letter to pursue her dream of working in TV programming. Ripping a page from the "hard work pays off" playbook, she takes an assistant level job at a Chicago sports network to break into the industry.
MK has no time or desire for a relationship right now—she is totally focused on her career and being independent, unlike the other women in her family.
But MK's plans are run through the shredder when she finds herself working for William Cumberland, a British media mogul who made his fortune with Connectivity, a social media site. William blows into Chicago just like the winds off Lake Michigan and purchases the group of networks MK works for—and makes her his personal assistant in the process.
Suddenly MK finds her career plans in jeopardy. William makes her question everything she has ever thought and has the uncanny ability to see right through her. And for the first time in her life, MK finds herself not only questioning what she wants for her career but for her personal life as well…
Review:
Not long ago I took part in the cover reveal for Connectivity and it is still one of my favourite covers this year, and now I have read the awesome story to go with it.
To me this story was like a fairytale. If this book gets made into a film, Disney need to take the rights for it as this was a modern day love story.
I instantly loved MK! She's the same age as me and at the same point in her career as me and doesn't have time for love; or so she tells herself! And she has a blog like me where she records her love of decorating and food, although mine is obviously books. MK is extremely funny and she swears A lot, but this just adds to her quick sense of humour and the situations she gets herself into.
MK thinks she knows how things are going to go, she's working hard in a job that isn't exactly her career choice, but she's hoping it will pay off and she will get to work for The Beautiful Homes Network. Simple! That is until William Cumberland walks into her life and takes over the company Connectivity and makes MK his assistant!
I need a William Cumberland in my life! He's a man who is at the top of his game with owning his own company, but he isn't bigheaded about it and he's actually a very genuine, kind, down-to-earth man. You can tell instantly that there is an attraction between him and MK from their awkward first meeting with the copy machine and MK's expletives. But even though this was embarrassing for MK, it is the start of something pretty incredible.
The chemistry between MK and William is actually brilliant. It was written really well and it felt so real. They definitely know what makes the other one tick and I loved how William was always roaring with laughter. I found myself looking forward to the scenes between them and I wanted them both to realise that they were made for each other. The journey they both go through in this is wonderfully written and maybe they both start to realise that it's not just about having a career.
A wonderful, funny, true, fairytale-like love story that had me laughing out loud like Peppa Pig, with some jaw dropping moments. A fantastic debut from Aven and I really really want to read her next novel!
9/10