The autumn season is without a doubt my favourite. I love all the autumnal colours; the reds, the browns and the yellows, they just instantly give me this cosy feel. And it also means it's the perfect month for curling up with a book and a nice cup of tea. I have listed some of the books I think would be perfect to curl up with this autumn and some that I am looking forward to reading. I have also given my recommendation of the best tea to go perfectly with each of these books.
The Perfect Girl by Gilly Macmillan
To everyone who knows her now, Zoe Maisey - child genius, musical sensation - is perfect. Yet several years ago Zoe caused the death of three teenagers. She served her time, and now she's free.
Her story begins with her giving the performance of her life.
By midnight, her mother is dead.
An intricate thriller that literally keeps you turning the pages.
Perfect Girl is out on 22nd September and is available from Foyles
Lydia: The Wild Girl of Pride and Prejudice by Natasha Farrant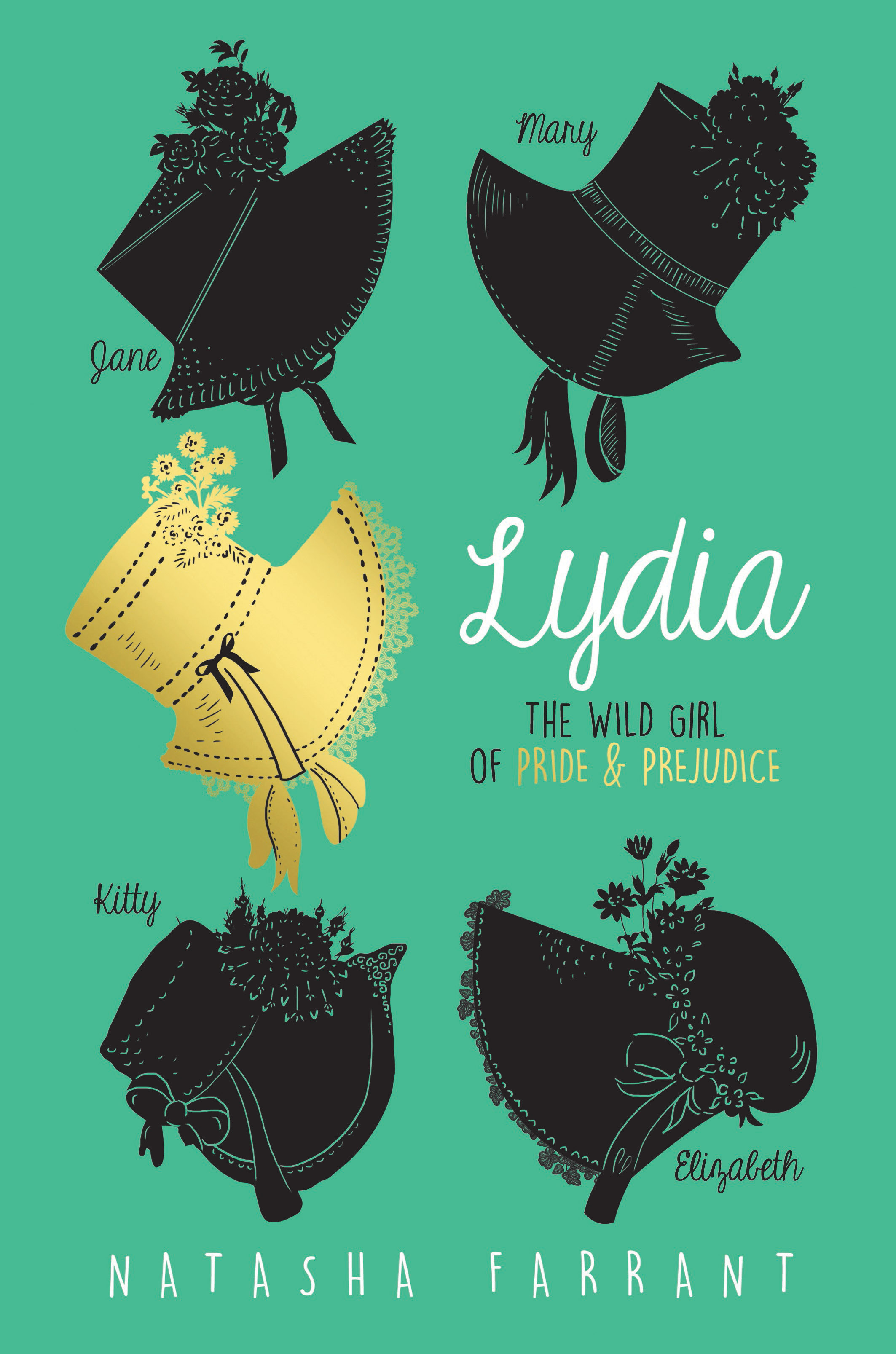 A spirited, witty and fresh reimagining of Jane Austen's Prideand Prejudice! Lydia is the youngest Bennet sister and she's sick of country life - instead of sewing and reading, she longs for adventure. When a red-coated garrison arrives in Merryton, Lydia's life turns upside down. As she falls for dashing Wickham, she's swept into a whirlwind social circle and deposited in a seaside town, Brighton. Sea-bathing, promenades and scandal await - and a pair of intriguing siblings. Can Lydia find out what she really wants - and can she get it?

For any fan of Pride and Prejudice!


Lydia: The Wild Girl of Pride and Prejudice is out now and available from Foyles

The Comet Seekers

by Helen Sedgewick
One Day meets The Time Traveler's Wife in this spellbinding, magical debut novel about love, loss, hope and heartbreak that shows us that for each of us, the world can be as lonely or as beautiful as the comets that illuminate the skies above us. Roisin and Francois first meet in the snowy white expanse of Antarctica. And everything changes. While Roisin grew up in a tiny village in Ireland, ablaze with a passion for science and the skies and for all there is to discover about the world, Francois was raised by his beautiful young mother, who dreamt of new worlds but was unable to turn her back on her past. As we loop back through their lives, glimpsing each of them only when a comet is visible in the skies above, we see how their paths cross as they come closer and closer to this moment.
The Comet Seekers is out now and available from Foyles
Miss Peregrine's Home for Peculiar Children by Ransom Riggs
Soon to be a major motion picture, make sure you read the book before the film.
A mysterious island. An abandoned orphanage. And a strange collection of very curious photographs. It all waits to be discovered in Miss Peregrine's Home for Peculiar Children, an unforgettable novel that mixes fiction and photography in a thrilling reading experience. As our story opens, a horrific family tragedy sets sixteen-year-old Jacob journeying to a remote island off the coast of Wales, where he discovers the crumbling ruins of Miss Peregrine's Home for Peculiar Children. As Jacob explores its abandoned bedrooms and hallways, it becomes clear that the children who once lived here - one of whom was his own grandfather - were more than just peculiar. They may have been dangerous. They may have been quarantined on a desolate island for good reason. And somehow - impossible though it seems - they may still be alive. A spine-tingling fantasy illustrated with haunting vintage photography, Miss Peregrine's Home for Peculiar Children will delight adults, teens, and anyone who relishes an adventure in the shadows.
Miss Peregrine's Home for Peculiar Children is out now and available from Foyles.



Replica

by Lauren Oliver

This is a story that has massively intrigued me. Turn REPLICA one way and read Lyra's story; turn the book over and upside down and read Gemma's story!
That is all I'm going to say on this as I think it will have intrigued you enough already!
Replica is out on 6th October and available from Foyles
To the Bright Edge of the World

by Eowyn Ivy
If you loved The Snow Child like me, then Eowyn's follow up will definitely be of interest!

Set in the Alaskan landscape that she brought to stunningly vivid life in THE SNOW CHILD (a Sunday Times bestseller, Richard and Judy pick and finalist for the Pulitzer Prize), Eowyn Ivey's TO THE BRIGHT EDGE OF THE WORLD is a breathtaking story of discovery set at the end of the nineteenth century, sure to appeal to fans of A PLACE CALLED WINTER. 'A clever, ambitious novel' The Sunday Times 'Persuasive and vivid...what could be a better beach read than an Arctic adventure?' Guardian 'Stunning and intriguing...the reader finishes it richer and wiser' Rosamund Lupton, author of Sister and The Quality of Silence Lieutenant Colonel Allen Forrester receives the commission of a lifetime when he is charged to navigate Alaska's hitherto impassable Wolverine River, with only a small group of men. The Wolverine is the key to opening up Alaska and its rich natural resources to the outside world, but previous attempts have ended in tragedy. Forrester leaves behind his young wife, Sophie, newly pregnant with the child he had never expected to have.

To the Bright Edge of the World is out now and available from Foyles

The Hidden People

by Alison Littlewood
The Hidden People instantly caught my attention at the Quercus and Headline Autumn Highlight event earlier this year. I feel very lucky right now that I have a copy waiting for me to be read!
The bestselling author of Richard & Judy Book Club hit The Cold Season returns with a chilling mystery - where superstition and myth bleed into real life with tragic consequences Pretty Lizzie Higgs is gone, burned to death on her own hearth - but was she really a changeling, as her husband insists? Albie Mirralls met his cousin only once, in 1851, within the grand glass arches of the Crystal Palace, but unable to countenance the rumours that surround her murder, he leaves his young wife in London and travels to Halfoak, a village steeped in superstition. Albie begins to look into Lizzie's death, but in this place where the old tales hold sway and the 'Hidden People' supposedly roam, answers are slippery and further tragedy is just a step away ...
The Hidden People is out on 6th October and is available from Foyles.
Don't forget to curl up with your favourite cup of Twinings tea as well!