Exclusive short stories from
Top Ten Sunday Times bestseller
Carole Matthews
Available as a free digital download
from 19th December 2014
An exclusive collection of heart-warming and poignant short stories written by Carole Matthews
throughout her wonderful 25-book career.
** Includes an exclusive extract from Carole's new book, The Cake Shop in the Garden **
The publication of my novel, The Christmas Party, has seen me celebrating a career that has spanned twenty-five books and eighteen years. Yet it seems like only yesterday when I had my first book, Let's Meet at Platform 8, published. I'm so lucky to have an enthusiastic and devoted following of readers – some of who've stayed with me from the very beginning and some who are recent converts. Without you reading and enjoying my books, I would never have had the fabulous career I've been blessed with. We make a great team.
I thought it would be nice for you all to join the celebration with me and to offer a small token of my thanks and appreciation for all your support over the years. I love writing short stories, and that's what helped to get me started on this road so I've put together a collection of a few of my favourites that have interspersed the last twenty-five books. Each one is very special to me for a different reason and has lovely memories. I hope you enjoy them too. Find half an hour to curl up on the sofa with them and raise a glass to toast twenty-five books and us!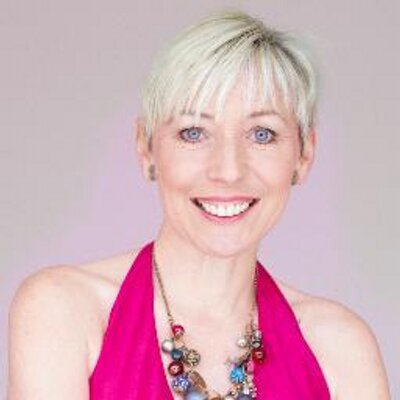 Carole Matthews
is the Sunday Times bestselling author of twenty-six novels, including the Top Ten bestsellers A Cottage by the Sea, Calling Mrs Christmas and The Christmas Party. Her novels dazzle and delight readers all over the world. She is published in more than thirty countries and her books have sold to Hollywood.
For all the latest news from Carole, visit
www.carolematthews.com
, follow Carole on Twitter or join the thousands of readers who have become Carole's friend on Facebook.